Official News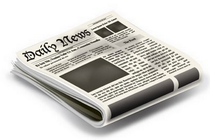 We want to provide as much information about our community and in a format that can be viewed by any owner no matter where they reside.
Here you can view minutes of our AGM, regular Committee Meetings and Fees Notices / Payments.

During the holidays we remain to all the owners and tenants that the children are under the resposability of their parents
in the pool aera. Children under 12 years old are not allowed to stay in the pool aera without supervision of an adult.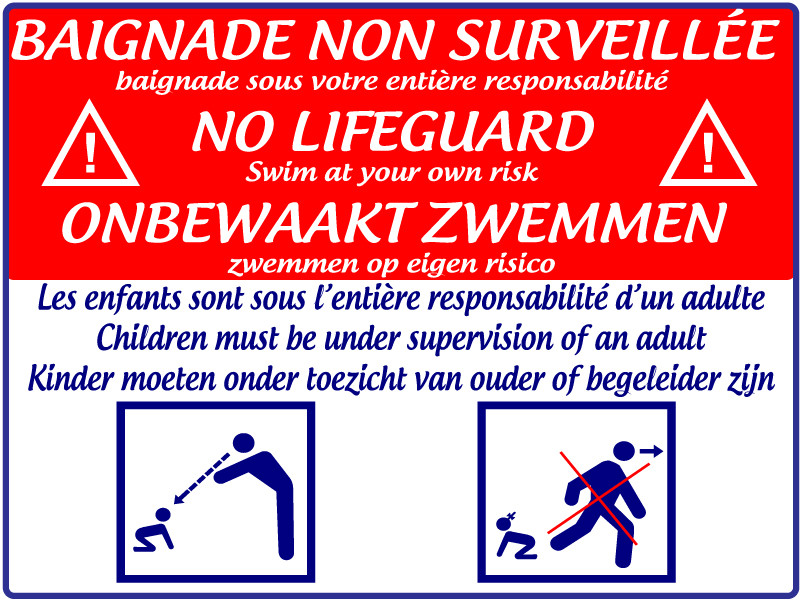 1. INTERNAL RULES
The Spanish Horizontal Property Law (La Ley de Propriedad Horizontal 1960 and as modified in 1999) applies. These statutes underline and fill in certain paragraphs in the Law. The indicated paragraph numbers refer to the relevant paragraph numbers in the law.
1. NORMAS DE RÉGIMEN INTERNO GENERALES
La Ley de Propiedad Horizontal se aplica en todas las Comunidades. Los estatutos subrayan y completan ciertas partes de la Ley. Los números abajo indicados en los párrafos indican artículos de la Ley.